Data Safety

A project is a file with .qpp file extension. QuickPlan follows the latest best practices and has the highest privacy standards because it's not server-based. QuickPlan is a very privacy-focused app. We (Mobilinked) have no server to store the project files generated by the users. User-generated projects are stored at the user's discretion directly on the device or the users' cloud storage. The user has the full ownership of the files generated using the QuickPlan app, and the user is also responsible for ensuring the security of his or her data.
Although it's not common, users should be concerned about the risk of data loss or data misoperation, especially for very important projects。Risks may come from
The device may be damaged, or be lost.

Projects are removed incidentally.

Project data be changed incorrectly and be synchronized to other devices via the iCloud Drive automatically before we realized it.
Our suggestions for the critical project data on the iOS devices
Store the project on iCloud Drive, AND save a copy on the device.

After every significant change, manually back up the project file and then copy the back up files to cloud storage. And you can create the backup file by different names at a different time - just like you have multiple versions of backup.

Duplicate project as a temporary backup on the device to another project group (for example to create a specific project group for backup purpose)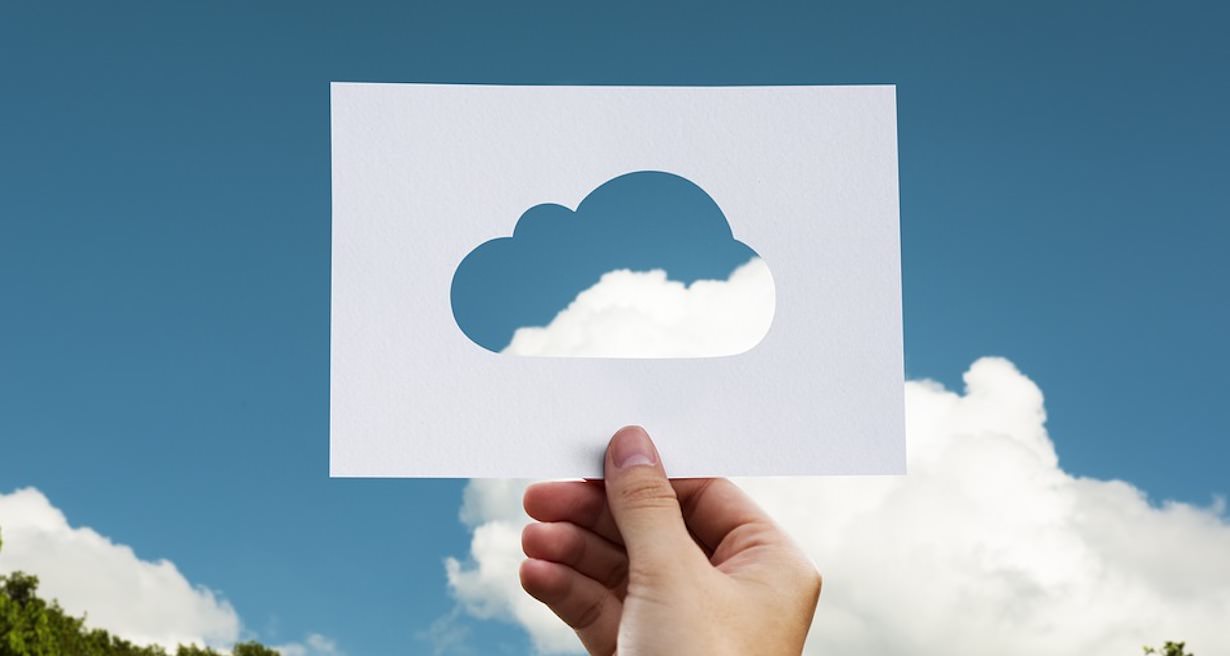 Our suggestions for the critical project data on the macOS devices
Multiple copies of project files in multiple directories.

Install the Dropbox (or Google Drive) app on the Mac and set automatic sync between the directory on the Mac with a folder on Dropbox.

Or using other backup tools on the Mac.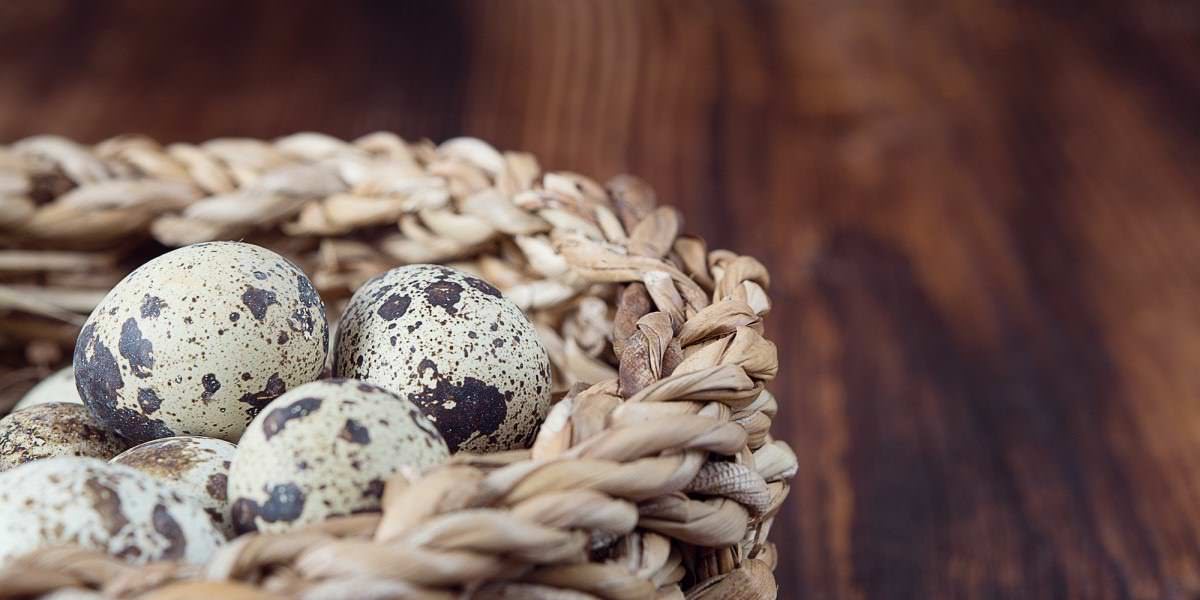 © 2013 ~ 2022 COPYRIGHT QUICKPLAN | All Rights Reserved
MOBILINKED INC.